Our beautiful son, Riaan, was diagnosed with a fatal neurodegenerative disease called Cockayne Syndrome.
We are on the hunt for a cure.
We are a family of three. Our names are Gurjot "Jo" Kaur and Richard "Richie" DiGeorge, and we are the proud parents of Riaan, a beautiful, delightful, smart, funny, and quite adorable little boy, who loves to be read to, and whose smiles and laughter can charm the world. Riaan's favorite books include The Pigeon Finds a Hot Dog, I Love You, Daddy, and The Pigeon Loves Things That Go. It is quite possible he is a secret fan of pigeons (and daddies). Riaan descends from Punjabi-Sikhs on his mom's side and an Italian-Jewish family on his dad's side. Riaan is our first and only child, our beautiful blessing.
Unfortunately, we were horrified to learn that right around the time most other children excitedly begin elementary school, our sweet Riaan may face the end of his life.
On March 12, 2021, Riaan was diagnosed with Cockayne Syndrome Type II, a fatal and devastating hereditary autosomal recessive disorder. Riaan has the most severe type, with an average life expectancy of five years.
"There's no cure." "There's nothing in the pipeline." "Just stay on top of his symptoms."" I'm sorry — we can't help you.""Science will get there — maybe one day."
That's all we heard. But we weren't going to accept the narrative.
Cockayne Syndrome is a complex multi-system disorder representing a failure in DNA transcription and repair.
The disease has a relentless and vicious pathogenesis, causing neurodegeneration, vision and hearing loss, global developmental delays, growth failures, ataxia, and tremors. It is also ultra-rare, impacting a few hundred children and adults worldwide. Children with Cockayne Syndrome tend to die from respiratory ailments and/or kidney failure. There are no known treatments or therapies.

Our Scientific Advisory Board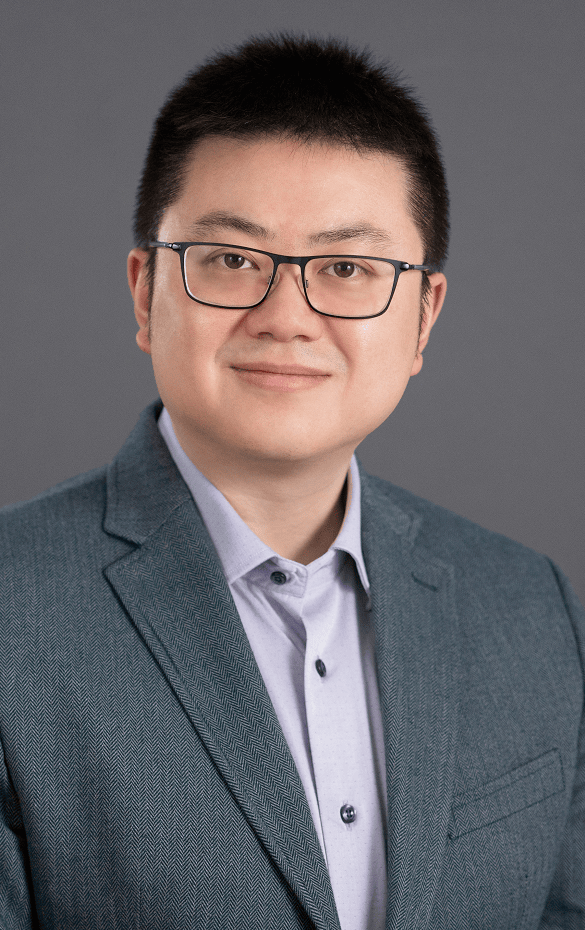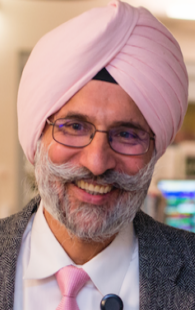 Dr. Kanwaljeet Singh Anand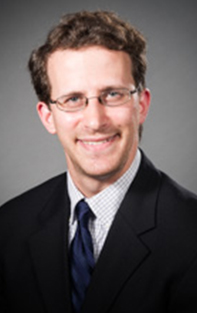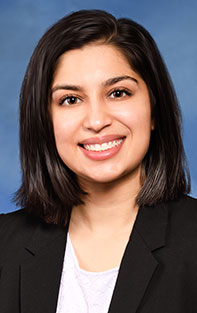 Riaan Research Initiative is dedicated to promoting and furthering translational scientific research to advance treatments for severe and life-limiting genetic disorders. We aim to identify and facilitate projects to improve the lives of patients suffering from genetic conditions lacking approved therapies. We strive to bring together disease and translational experts with each other and affected patients, fund novel and intelligent research projects aimed at accelerating and converting medical and technological advancements into treatment, and educate the public and medical community about relevant developments. We are also a proud member of the Global Genes' RARE Foundation Alliance.
We are not okay with the status quo. We are not waiting for a treatment some day down the road, when it may be too late. We are going to fund, advocate for, and help accelerate the development of a treatment. We are choosing to fight, with all of the firepower in our arsenal. And thus, inspired by our brave, brilliant, and beautiful son, Riaan Research Initiative was born.